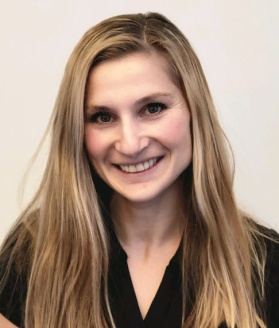 Tanya Khvitsko-Trimborn
Loan Originator
My goal is to make your experience as easy and stress free as possible. Whether you're a first-time buyer or a seasoned homeowner, I'll patiently answer your questions, educate you and guide you through the process. I am committed to delivering the best service with transparency every step of the way.
Mortgage Pre-Qualification
Know exactly how much you can afford, even if you haven't found the perfect home yet.
CALCULATE: